"An old Palestinian man said to me that my painting made the wall look beautiful...."
– Banksy
raindrops and the sunshower on NME ? →
NME (UK Magazine) was displayin' one picture video from my band #raindropsandthesunshower @rainwiththesun on their web. Hmm, honestly i don't know why it could be happen…well who cares by the way…but it's good.. check the link above mate! or check on this one http://www.nme.com/nme-video/youtube/id/da1RENtTeTo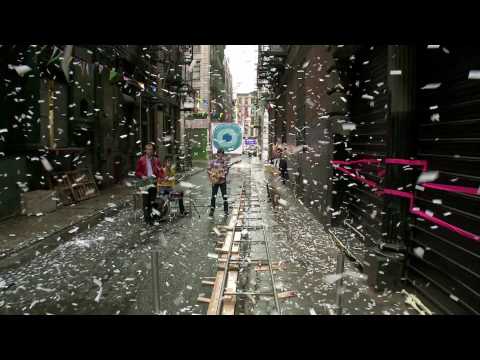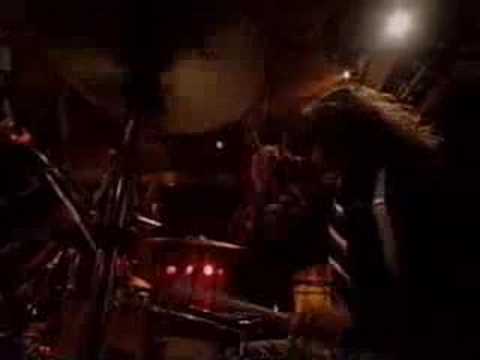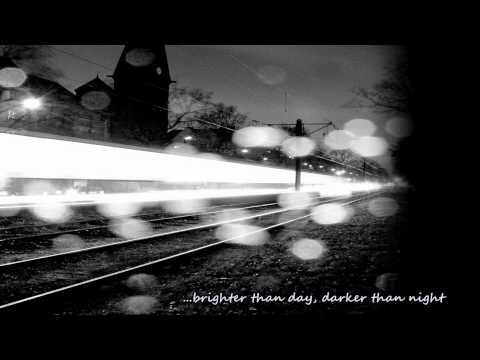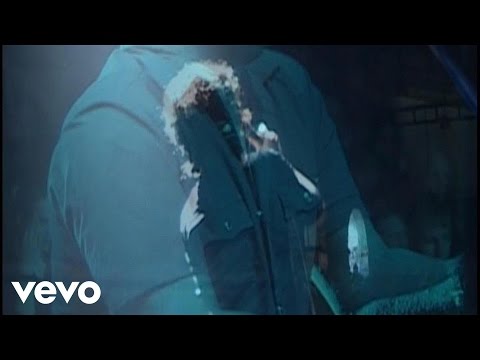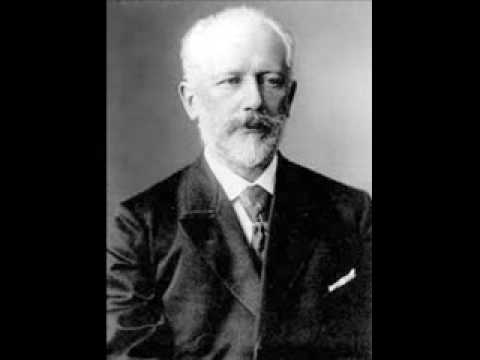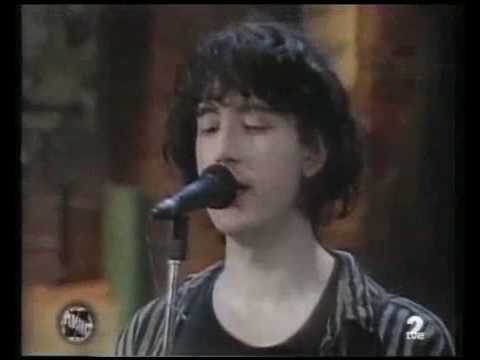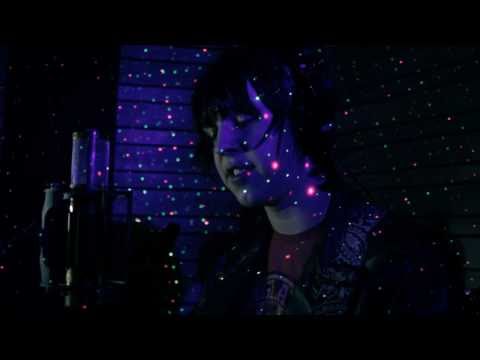 6 tags
6 tags
boring…
6 tags
Adakah Kita ?
 …duniaku dan duniamu, selalu aku dan kamu, aku dan kalian… saat berjalan menemani, saat sendiri menepi saat tertawa bersama, saat terbunuh sepi saat melangkah maju, saat tertinggal sendiri saat tak tahu bersama siapa berdiri… dan dalam satu waktu kita sadar kita tak saling mengerti…
99th dream
And in stereo start to dream architecture, nature, alcohol, space travel, rock n roll …love your ways…love your little ways… - Swervedriver
"new thing isn't always better, but sometimes things need to fall apart to..."
"kadang-kadang menjadi dewasa tak semengasyikkan menjadi anak-anak yang polos dan..."
– RR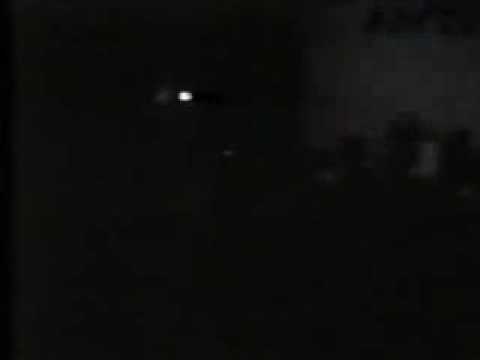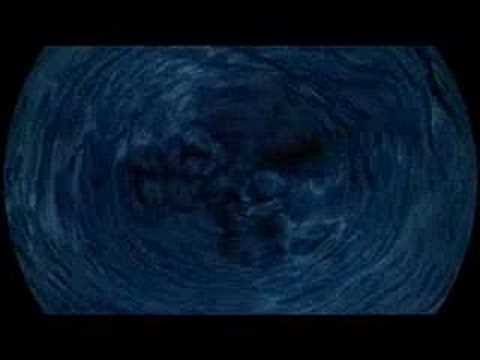 "In the future, everyone will be world-famous for 15 minutes."
– Andy Warhol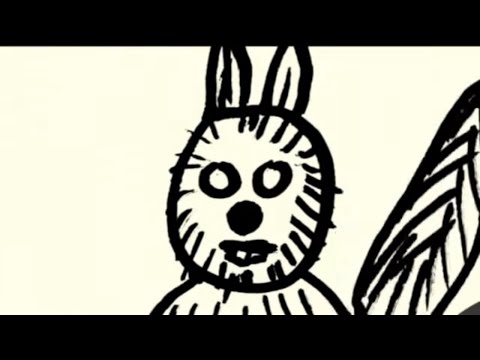 Everything is AFC AJAX and nothing hurts.
yoannmgourcuff: